Modular pumptracks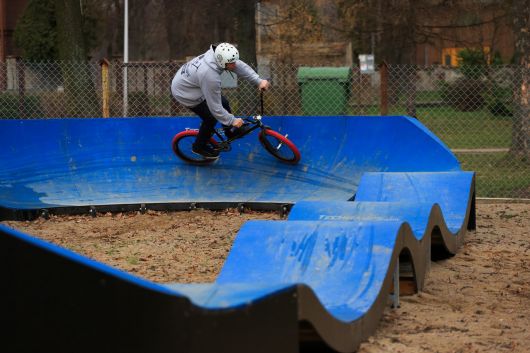 Pumptrack is a track with specially formed undulating surface and cambered corners. It comprises one loop (sometimes with embranchments which make additional loops and tracks and increase riding possibilities). Pumptracks can be used as a place for recreational ride as well as for professional trainings for more advanced users, for exapmple for bmx racing contestants (olimpic discipline). It is also dedicated for roller bladers, skateboarders and scooter riders.
More info about modular pumptracks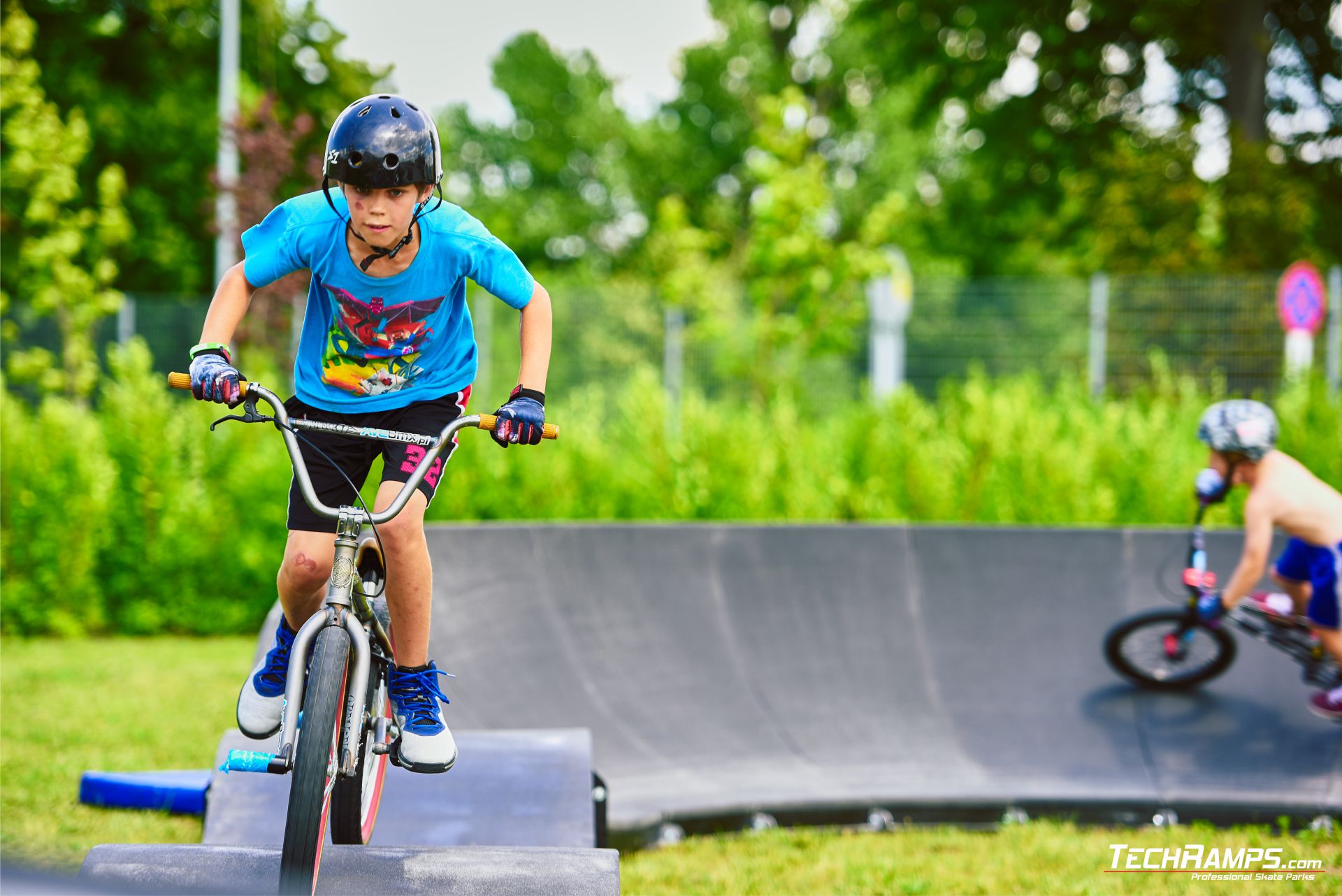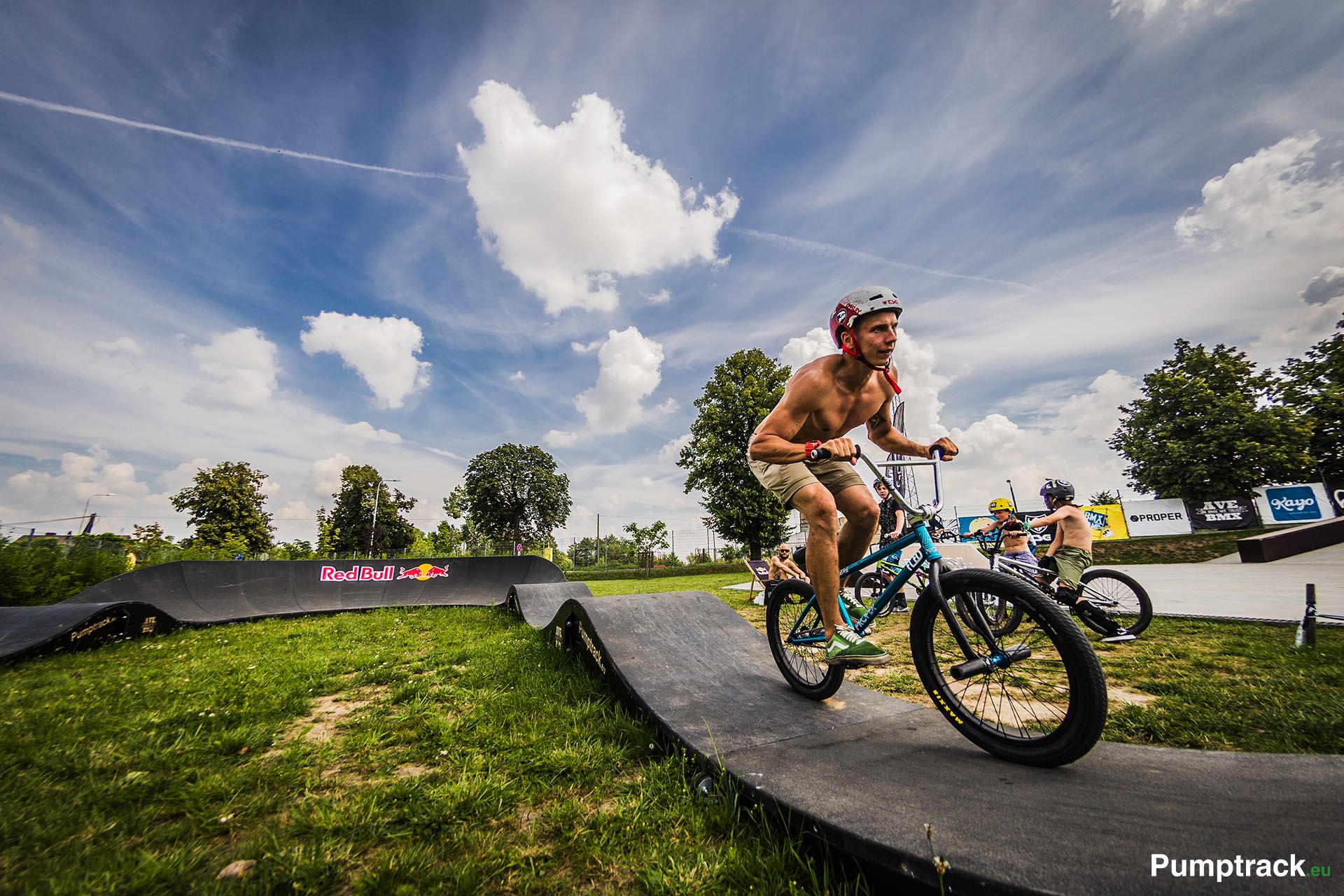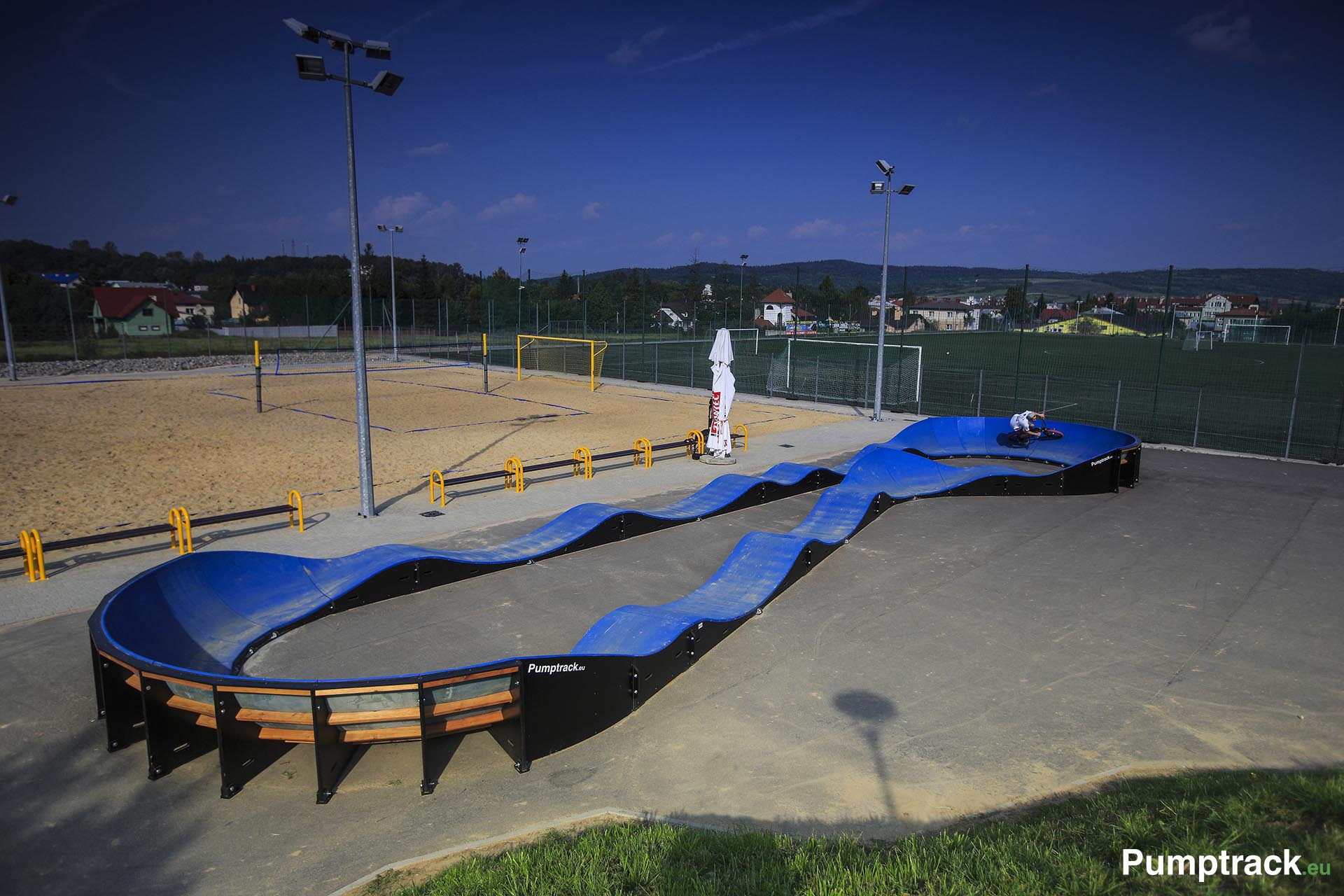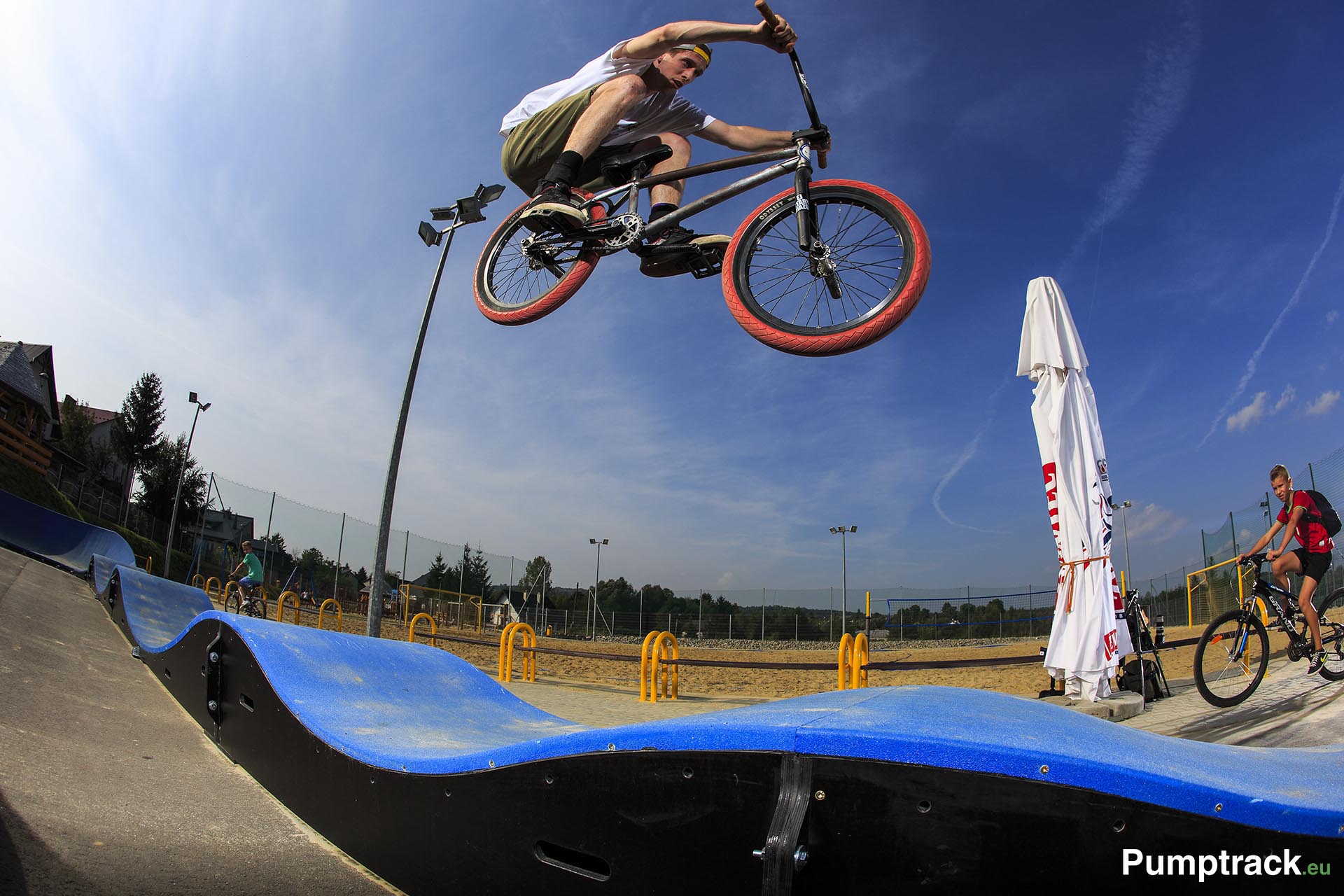 North Shore is a wooden or steel platform which is used for increasing difficulty of tracks. Such elements are mostly placed in forest paths, but they are also very good on flat surfaces where users can learn to control a bike.